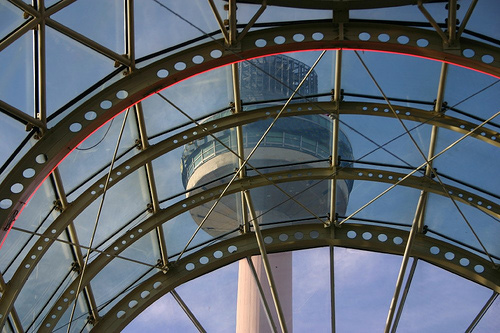 We're entering the final furlong with our Wrexham, Chester and Liverpool launch with the final service going on-air and the final transmitter launching.
Juice FM will start testing on the morning of the Monday 15th April on the existing two transmitters – Moel-Y-Parc and Wrexham Rhos.
It, and our other services, should then start testing at St. John's Beacon late afternoon on Wednesday 17th April.
The multiplex will then officially launch on Friday 19th April with events at Wrexham FC and Juice Liverpool.
A reminder that test transmissions are just that – tests – so timings can be affected by a number of different things. However, these are our current plans.